In 2016 a man called Lance Hart shot his wife Claire and daughter Charlotte outside a swimming pool in Lincolnshire, England, before turning his shotgun on himself. Some of the media coverage of the murder
Read More »
By Lesley-Ann Black & Dan Hull This article examines levels of childhood obesity and inactivity in our children in Northern Ireland and asks what more can be done to address this public health problem. A
Read More »
A significant number of European Union laws and policies have a direct role in protecting and promoting children's rights. What has the EU achieved in the area of cross-border child protection?
Read More »
Are we still sectarian, or the 'race-hate capital'?
Read More »
One area that has created considerable political division in Northern Ireland is how to deal with a contested past. Broadly, 'dealing with the past' tends to refer to issues relating to people affected by the
Read More »
This article draws on recent experiences of Government-funded sporting events in Northern Ireland (NI), highlighting a number of those events, in particular their economic and social benefits. Such past events have helped to develop NI's
Read More »
Northern Ireland (NI) currently has 44 Accredited museums. But how does this compare with elsewhere and how should we go about assessing whether our museums are performing well? This article looks at some of the
Read More »
By Lesley-Ann Black & Dan Hull This article examines levels of childhood obesity and inactivity in our children in Northern Ireland and asks what more can be done to address this public health problem. A
Read More »
By Michael Scholes & Aidan Stennett To highlight International Women's Day, this blog article updates a previous one examining the Gender Pay Gap in Northern Ireland, by presenting the latest 2018 data. The UK Government
Read More »
The late feminist writer Kate Millet observed society in the late 1960s and concluded that almost all positions of power were occupied by men, a state of affairs she referred to as 'patriarchy' – the
Read More »
By Michael Scholes & Aidan Stennett Please note: we have posted a new version of this blog article using the most recent data, see here. To highlight International Women's Day, the following article updates our
Read More »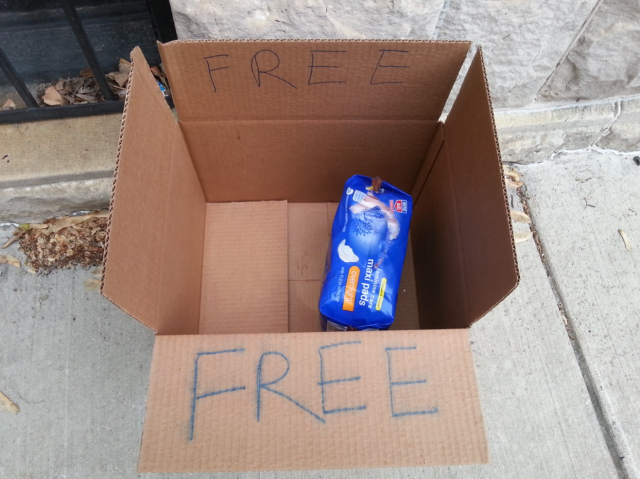 Period poverty is a topical issue, globally and within the United Kingdom (UK). Recently, there has been some concern about the relationship between period poverty and school attendance. In addition, the reduction of taxation on
Read More »
In this Mental Health Awareness Week, which also coincides with this year's Balmoral Show, this article examines an issue which has received comparatively little attention and on which, so far, not much research has been
Read More »
This article provides a broad introduction to the complex landscape of formal regulation of health care in Northern Ireland (NI). It also includes reference to some related and supporting bodies. It highlights a range of
Read More »
The private rented sector plays a vital role in the Northern Ireland housing market. There has been a focus on the regulation of the sector in recent years in the form of landlord registration, tenancy
Read More »
Homelessness strategies across Europe have traditionally focused on a housing-led approach. This approach prioritises treatment and addiction recovery. Service users transition through stages of temporary accommodation before permanent housing is made available. In contrast, the 'Housing
Read More »
Homelessness is a highly emotive issue and attention on the plight of those who are homeless in Northern Ireland has gained particular momentum over recent months with housing, homelessness and many other organisations working determinedly
Read More »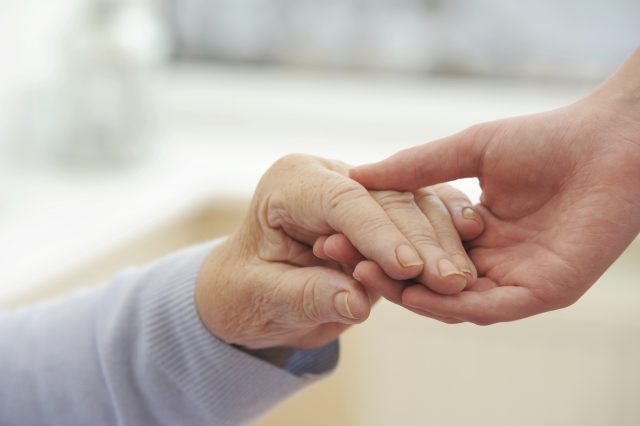 The Third Sector makes a substantial, but at times unrecognised, contribution to society in Northern Ireland. It is a key provider of health/social care; housing/housing support; education and training; environmental protection; childcare; youth services; sport,
Read More »
The Welfare Reform Bill was undoubtedly one of the most contentious pieces of legislation to come before the Assembly in the last mandate. Where have we got to and what challenges lie ahead?
Read More »