A significant number of European Union laws and policies have a direct role in protecting and promoting children's rights. What has the EU achieved in the area of cross-border child protection?
Read More »
Breastfeeding in public is often a topic for debate. Although a very personal decision for parents, breastfeeding in public spaces is viewed as a social issue with divided opinions. This article looks at the benefits
Read More »
The draft Programme for Government contains a commitment to running a pilot family drug and alcohol court in Northern Ireland. Such courts have been used in England for some time, but what are they and
Read More »
Are we still sectarian, or the 'race-hate capital'?
Read More »
One area that has created considerable political division in Northern Ireland is how to deal with a contested past. Broadly, 'dealing with the past' tends to refer to issues relating to people affected by the
Read More »
Northern Ireland (NI) currently has 44 Accredited museums. But how does this compare with elsewhere and how should we go about assessing whether our museums are performing well? This article looks at some of the
Read More »
By Lesley-Ann Black & Dan Hull This article examines levels of childhood obesity and inactivity in our children in Northern Ireland and asks what more can be done to address this public health problem. A
Read More »
A draft BBC Charter and Framework Agreement has been published, but what's in it for Northern Ireland and will proposed changes to governance arrangements be sufficient to address concerns expressed during the consultation process?
Read More »
By Michael Scholes & Aidan Stennett To highlight International Women's Day, the following article updates our previous blog article examining the gender pay gap in Northern Ireland, by presenting the latest available data. The UK
Read More »
While women are increasingly better educated than men, they earn less, feel less financially secure, provide the bulk of unpaid care, have smaller pensions, face greater hardship in later life and struggle to pay for
Read More »
By Aidan Stennett & Eóin Murphy This article examines the gender pay gap in Northern Ireland: what is it, how is it measured and what is the scale across different sectors?
Read More »
By Lesley-Ann Black & Keara McKay Suicide is a major public health issue which devastates families and communities. The circumstances that may lead a person to take their own life are complex and unique. Ascertaining
Read More »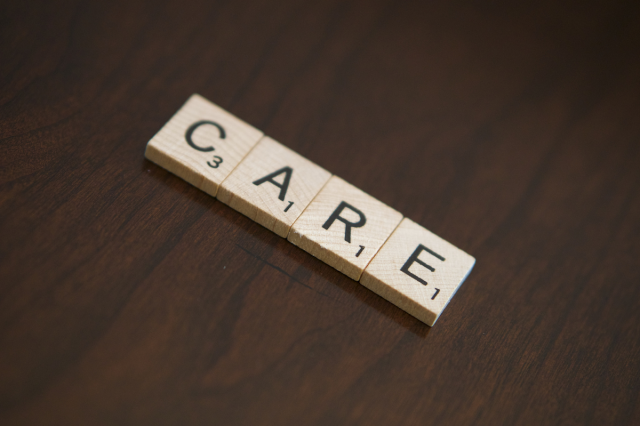 This article is a revised and updated version of a post originally published in June 2017. The perceived underfunding of social care was a significant political issue in the 2017 general election. It is easy
Read More »
This article is a revised and updated version of a post originally published in June 2017. This article outlines the contribution made by carers to supporting the formal care system and the issues they face
Read More »
The private rented sector plays a vital role in the Northern Ireland housing market. There has been a focus on the regulation of the sector in recent years in the form of landlord registration, tenancy
Read More »
Homelessness strategies across Europe have traditionally focused on a housing-led approach. This approach prioritises treatment and addiction recovery. Service users transition through stages of temporary accommodation before permanent housing is made available. In contrast, the 'Housing
Read More »
Homelessness is a highly emotive issue and attention on the plight of those who are homeless in Northern Ireland has gained particular momentum over recent months with housing, homelessness and many other organisations working determinedly
Read More »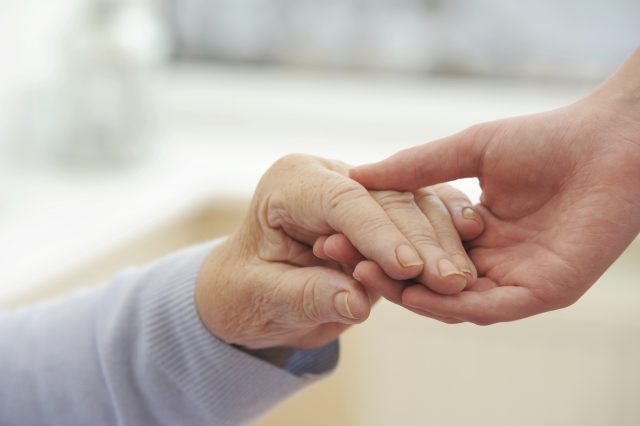 The Third Sector makes a substantial, but at times unrecognised, contribution to society in Northern Ireland. It is a key provider of health/social care; housing/housing support; education and training; environmental protection; childcare; youth services; sport,
Read More »
The Welfare Reform Bill was undoubtedly one of the most contentious pieces of legislation to come before the Assembly in the last mandate. Where have we got to and what challenges lie ahead?
Read More »