During the last mandate, it was estimated that almost 1.5 million objects from archaeological sites in Northern Ireland lie in temporary storage, uncurated and inaccessible to the public. What lies in store for these objects,
Read More »
Back in November 2015, prior to the re-structuring of departments, the Department of Culture, Arts and Leisure published a consultation document, seeking views on the development of a 'Strategy for Culture & Arts 2016-2026'. This article
Read More »
Women participate in physical activity much less than men and Northern Ireland is more imbalanced in this regard than the European average. Why is this the case and what could be done to increase female
Read More »
Following decades of piecemeal development, governments are increasingly seeking to address the common problem of fragmented, uneven and incoherent equality legislation.
Read More »
Population ageing has been identified as a major societal challenge common to most European countries, particularly in terms of health and social care provision. In view of this, the European Commission has encouraged Member States
Read More »
The Belfast Agreement in 1998 contained a comprehensive suite of human rights safeguards. These include the introduction of the European Convention on Human Rights (ECHR) to be accessible in Northern Ireland courts, establishment of the
Read More »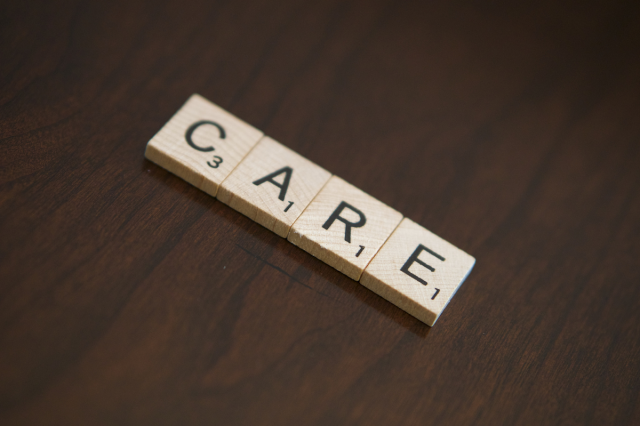 This article is a revised and updated version of a post originally published in June 2017. The perceived underfunding of social care was a significant political issue in the 2017 general election. It is easy
Read More »
This article is a revised and updated version of a post originally published in June 2017. This article outlines the contribution made by carers to supporting the formal care system and the issues they face
Read More »
By Lesley-Ann Black & Dan Hull This article examines levels of childhood obesity and inactivity in our children in Northern Ireland and asks what more can be done to address this public health problem. A
Read More »
Good quality, affordable housing plays a significant role in maintaining physical, mental and social wellbeing. Additionally, the housing market is an important driver of economic growth and regeneration. Therefore, it may be a concern that housing supply
Read More »